Stainless steel hose clamp in the industry's position reflected
---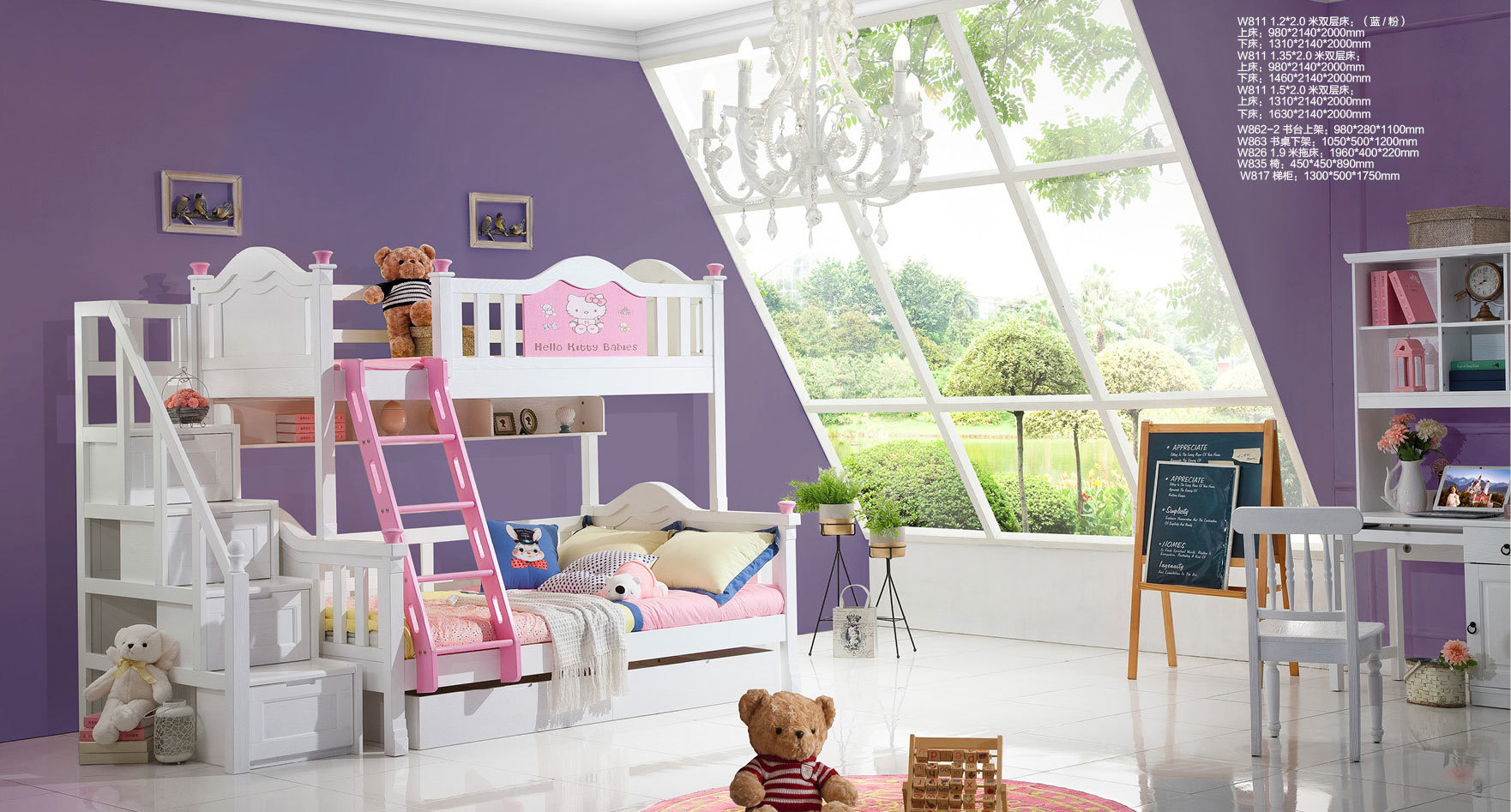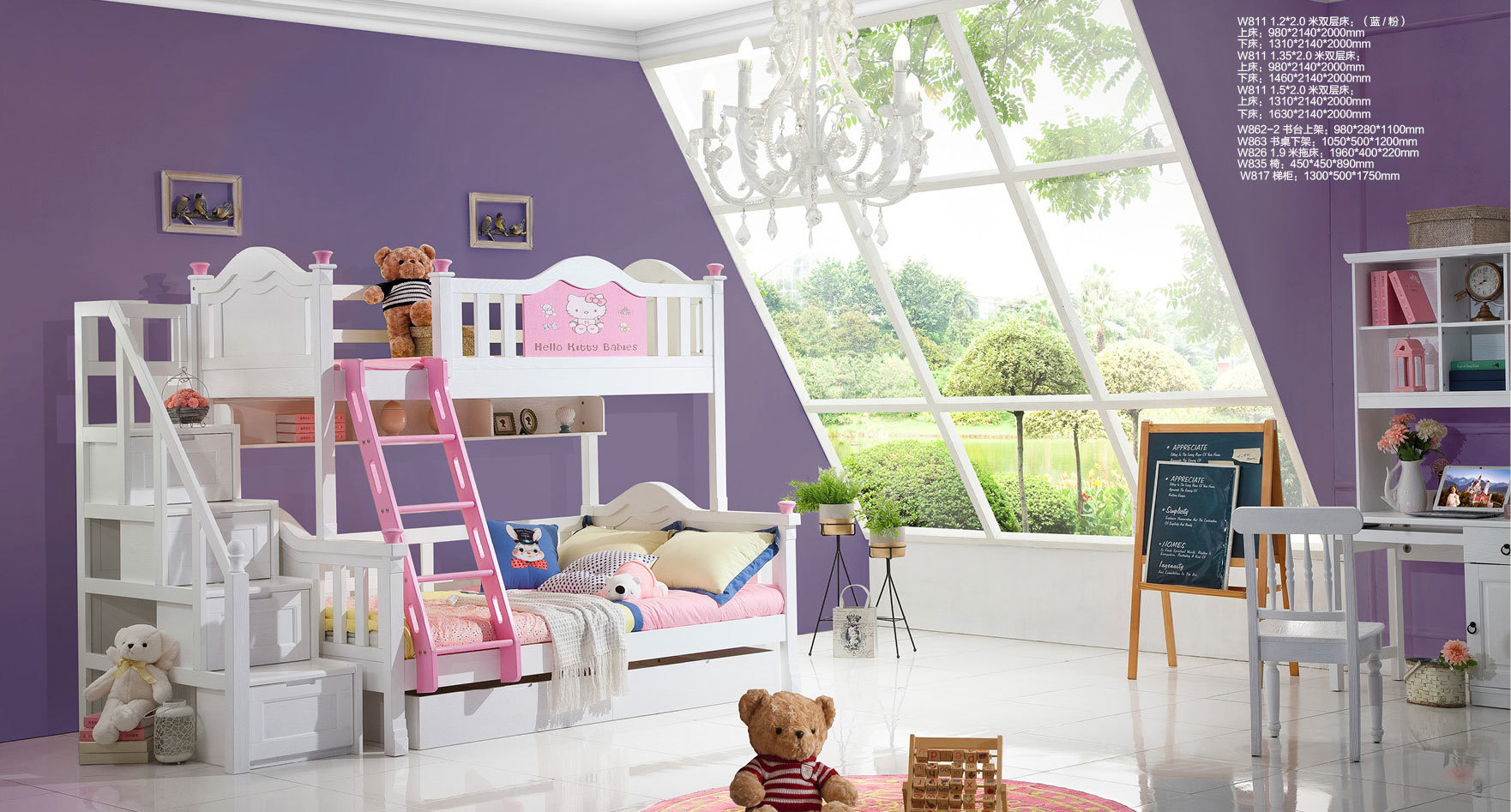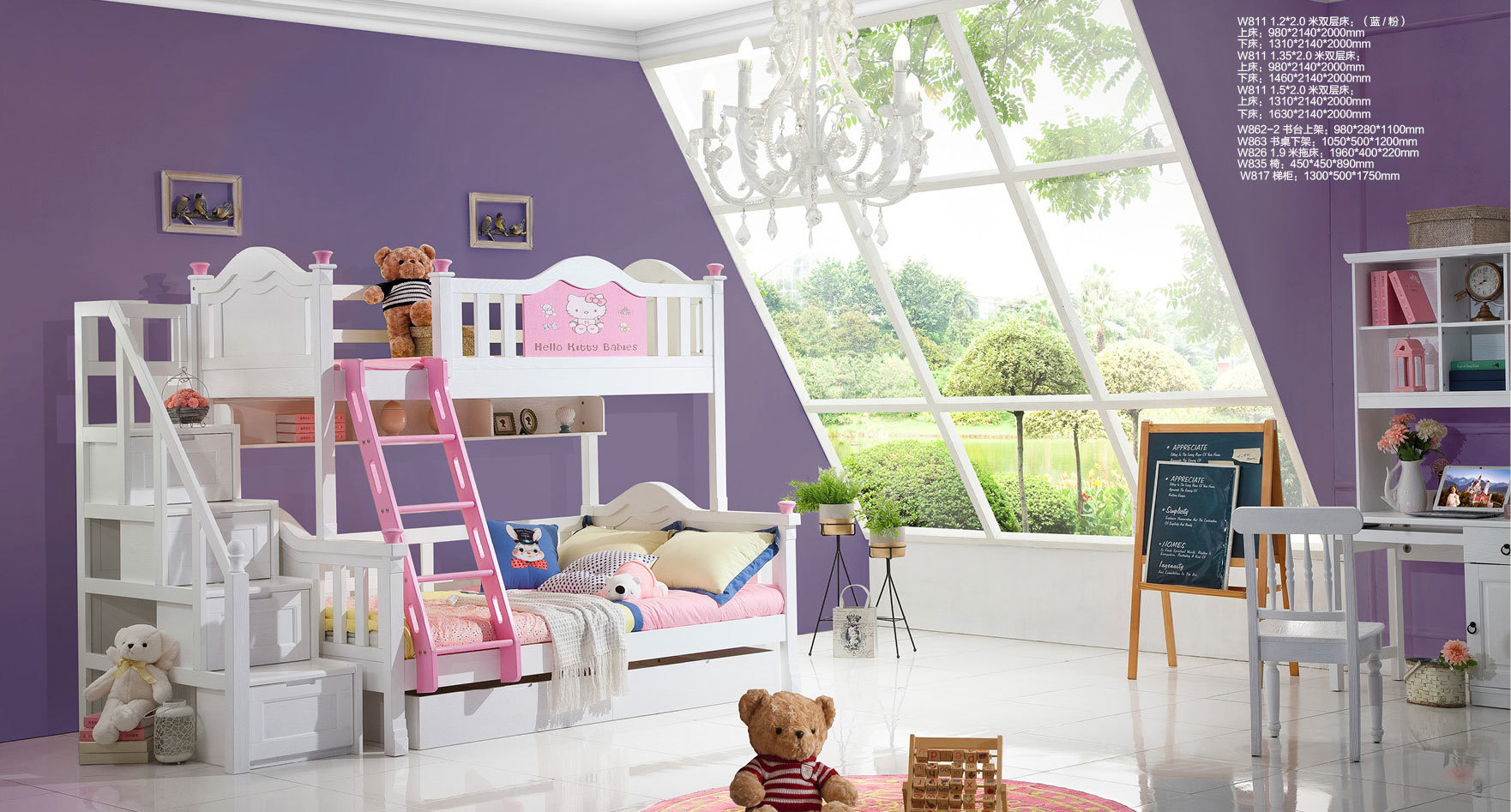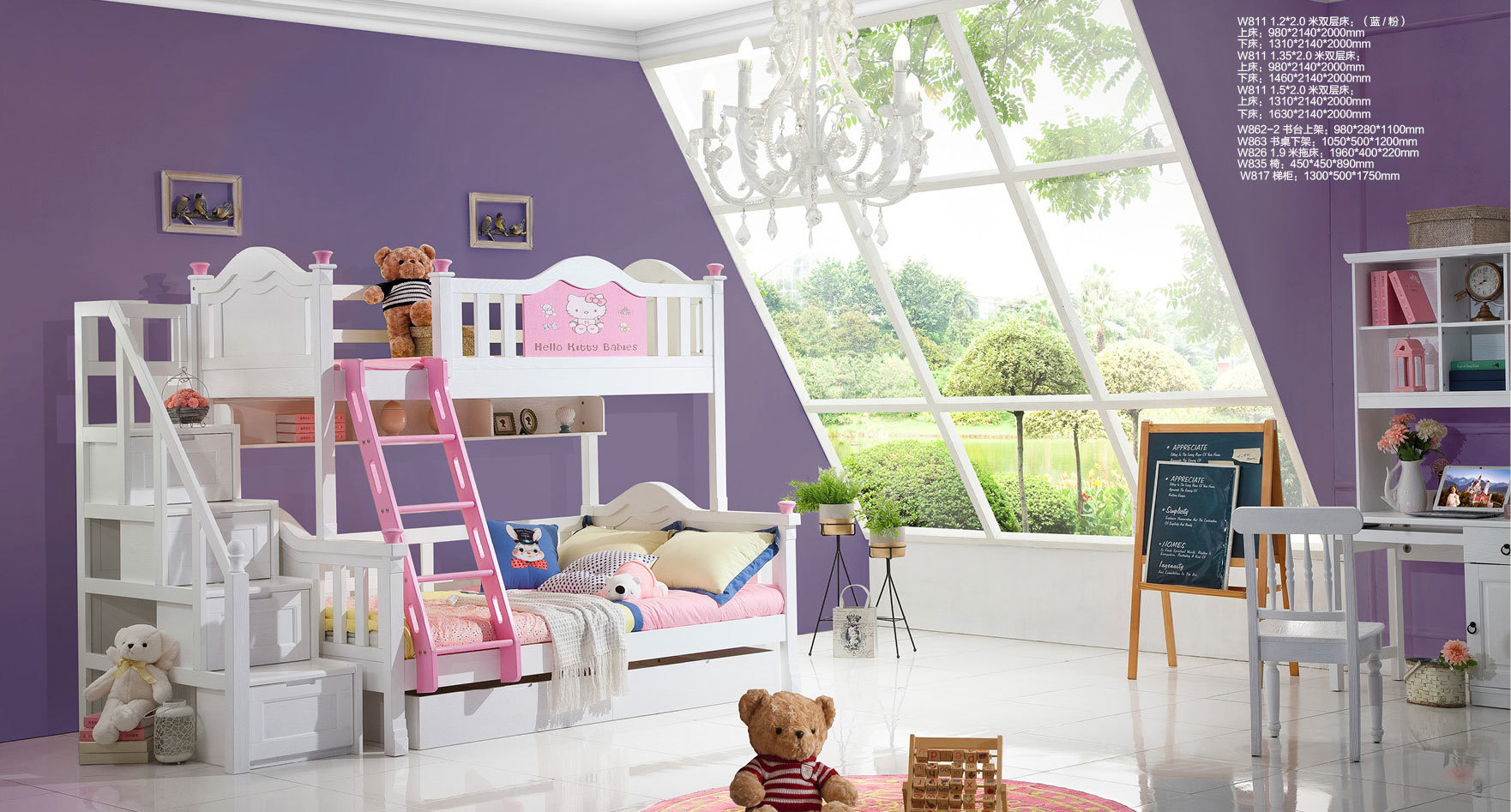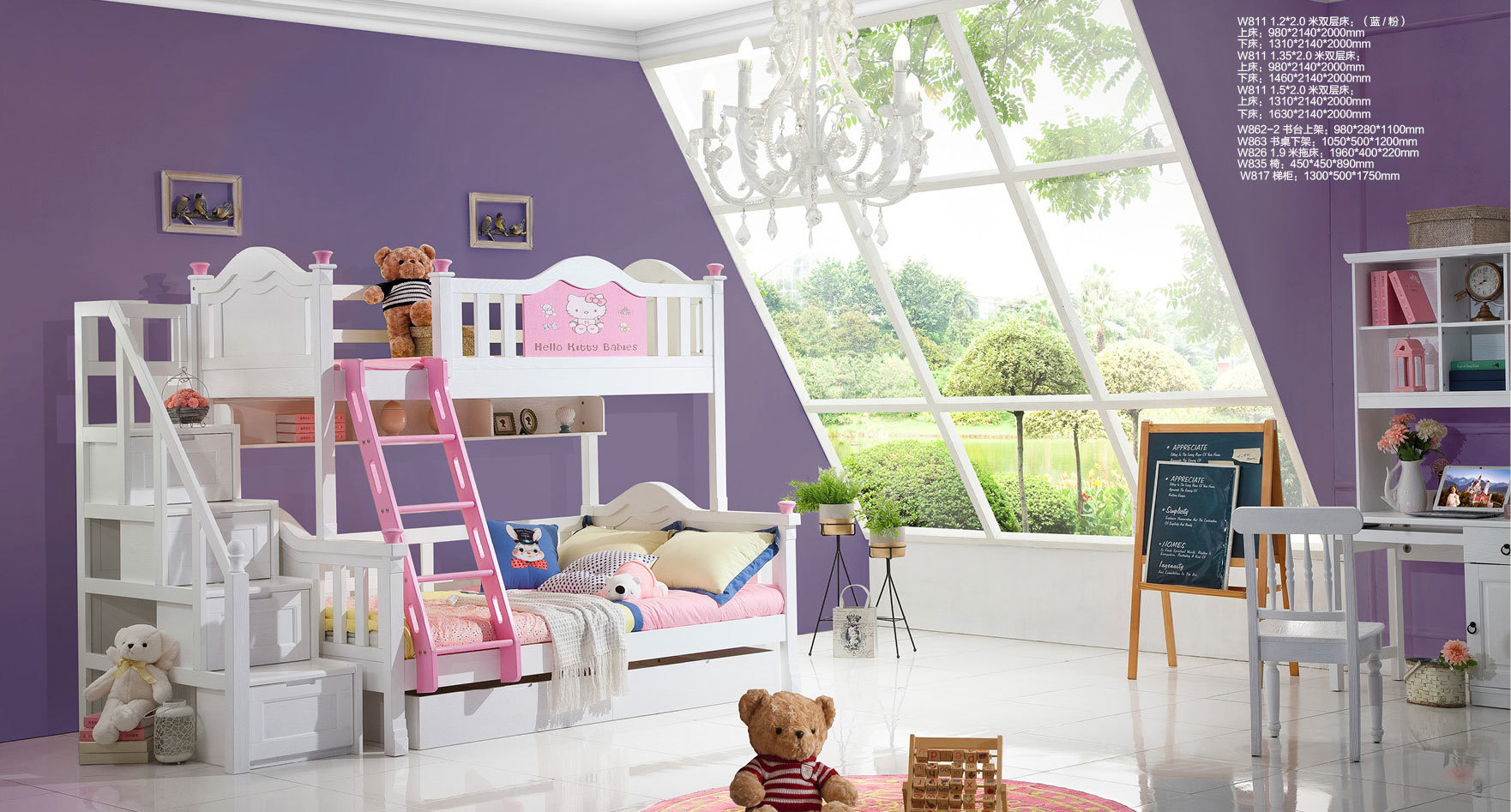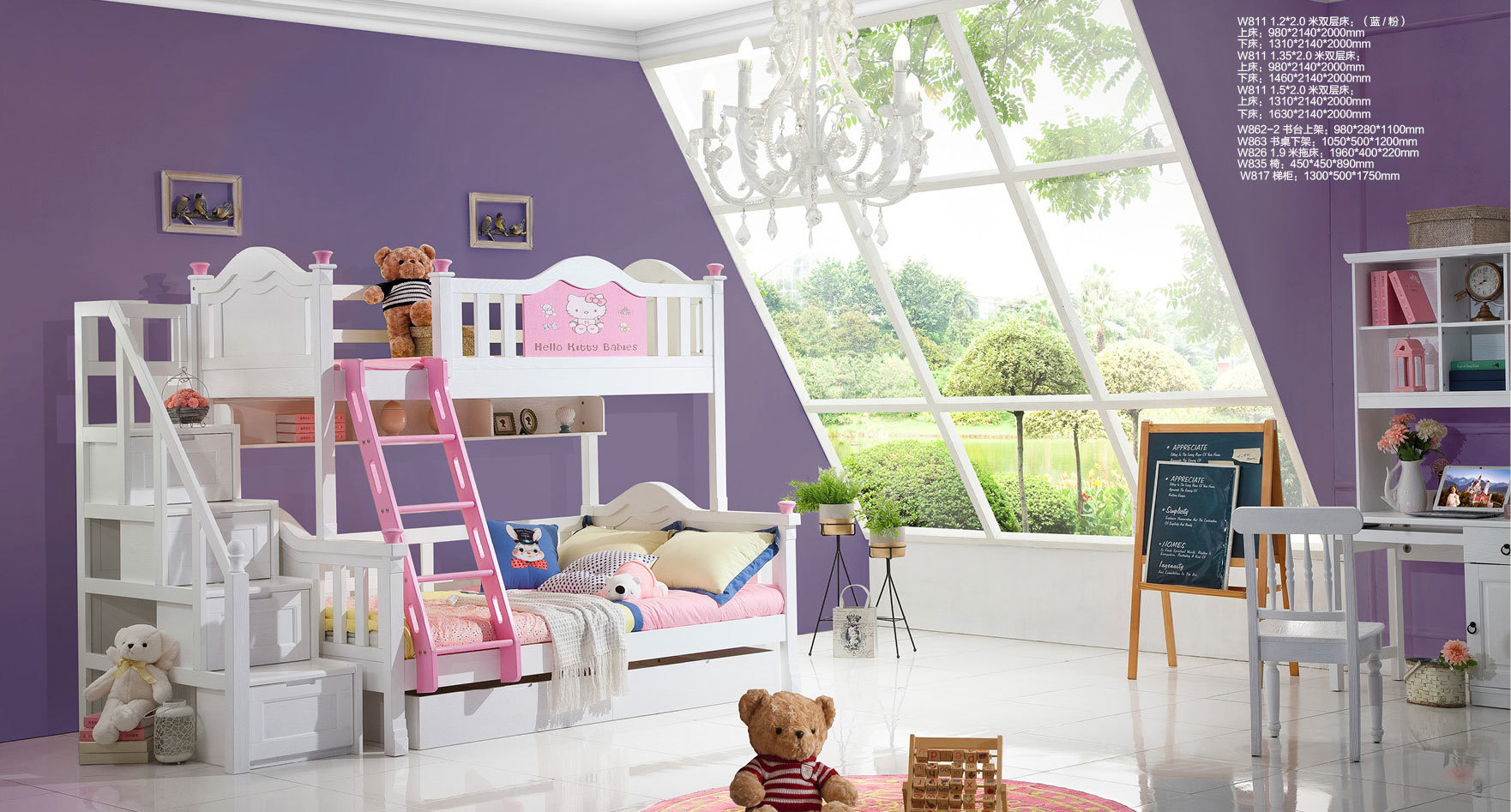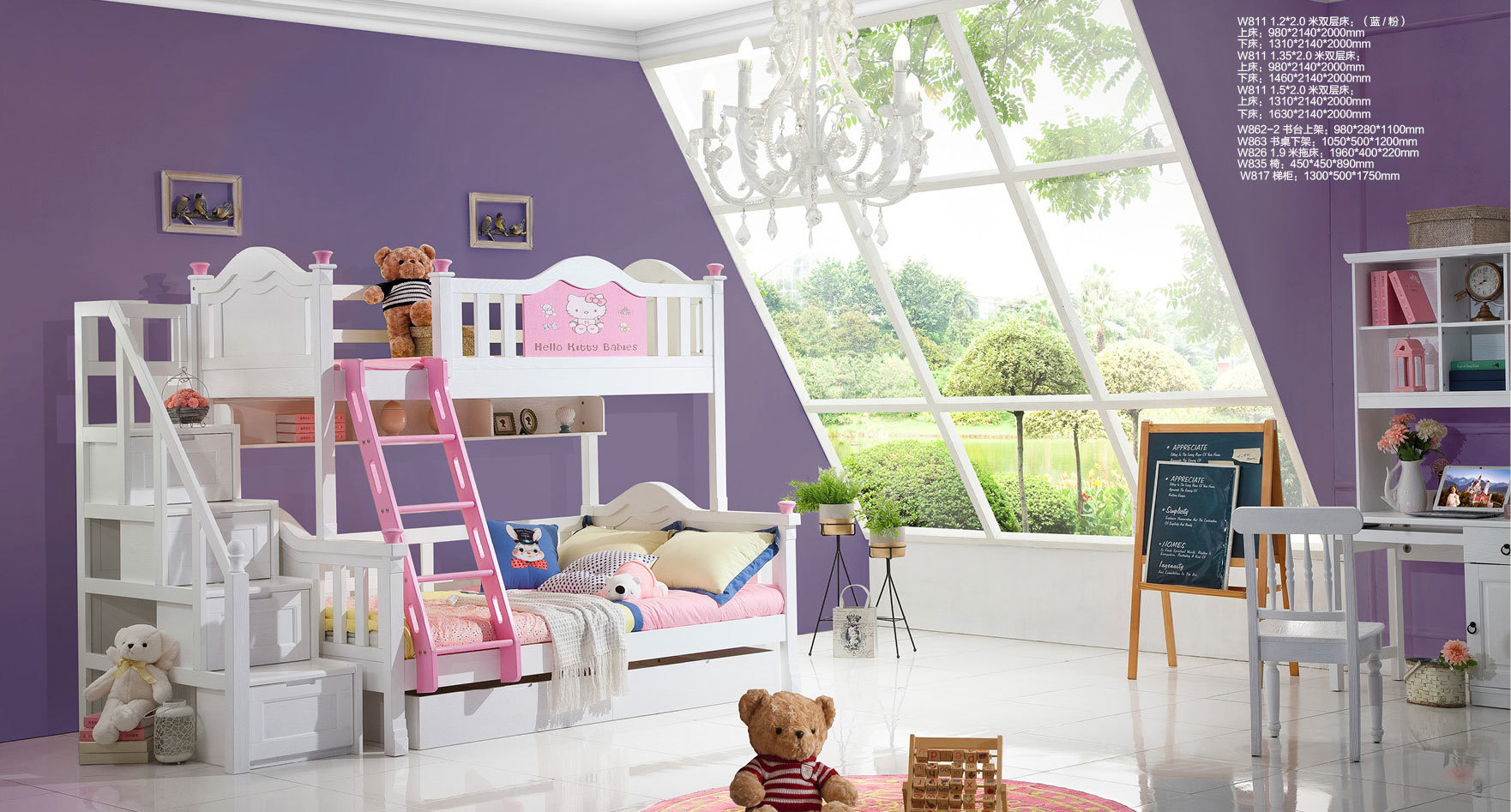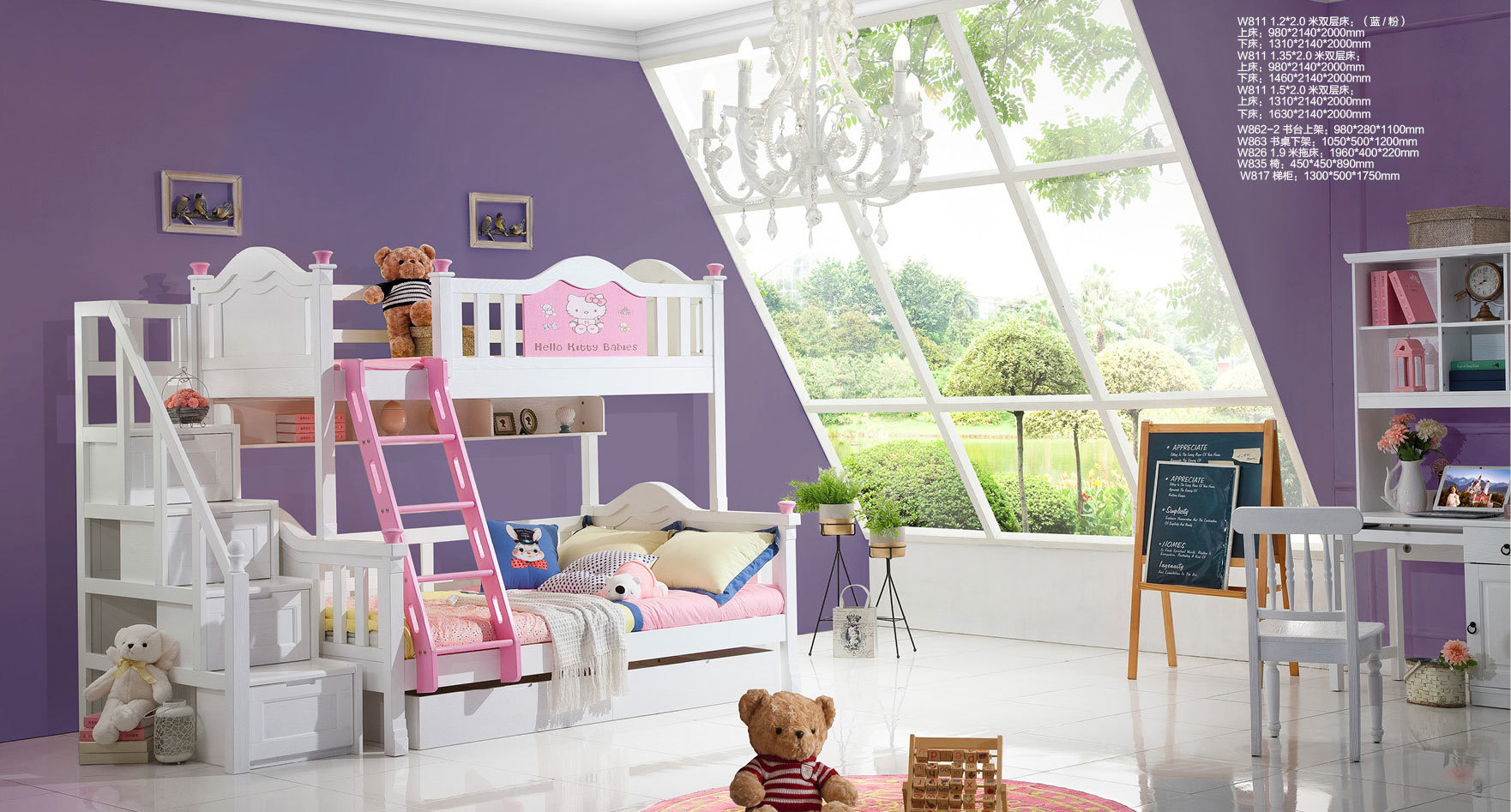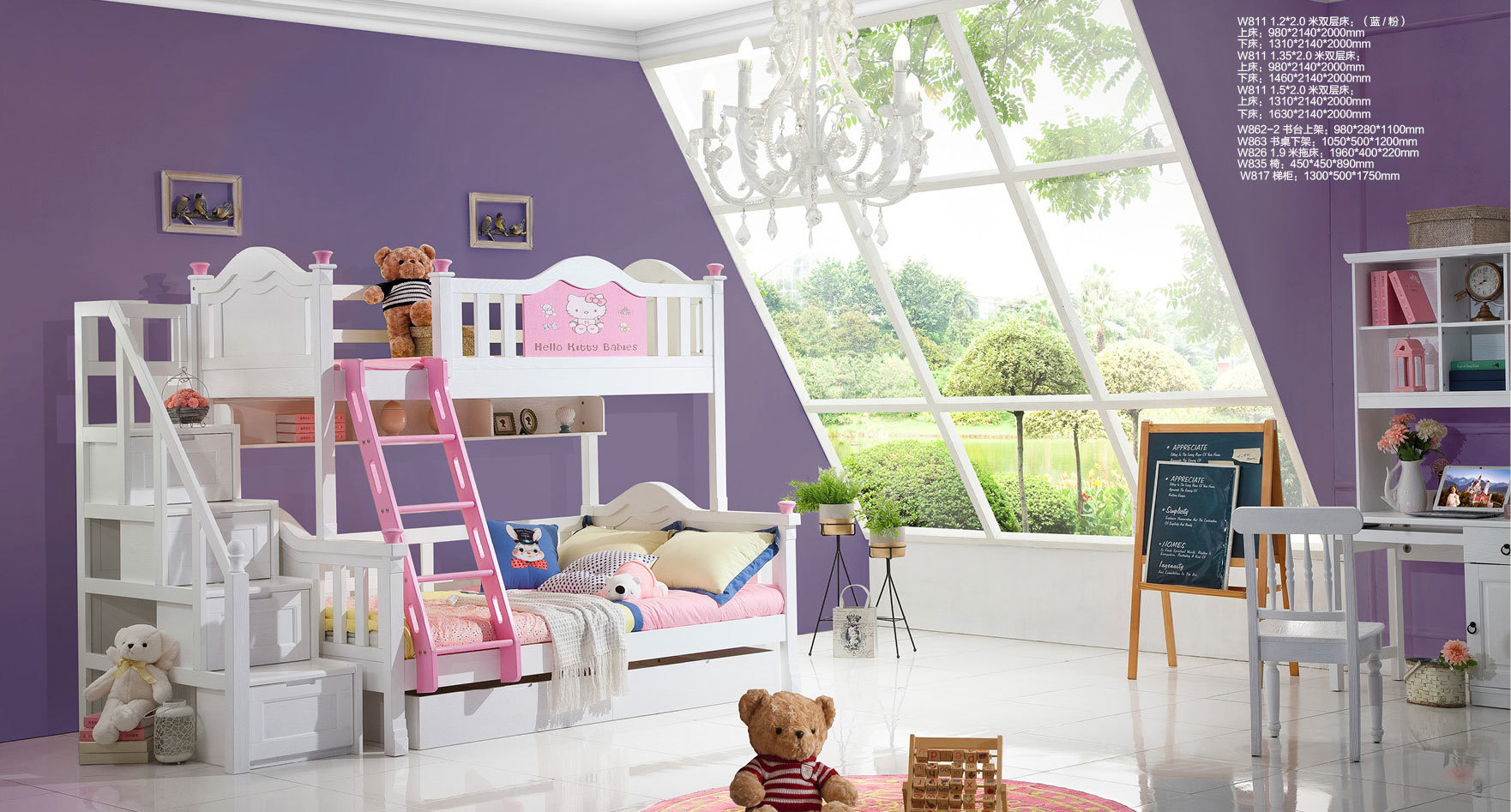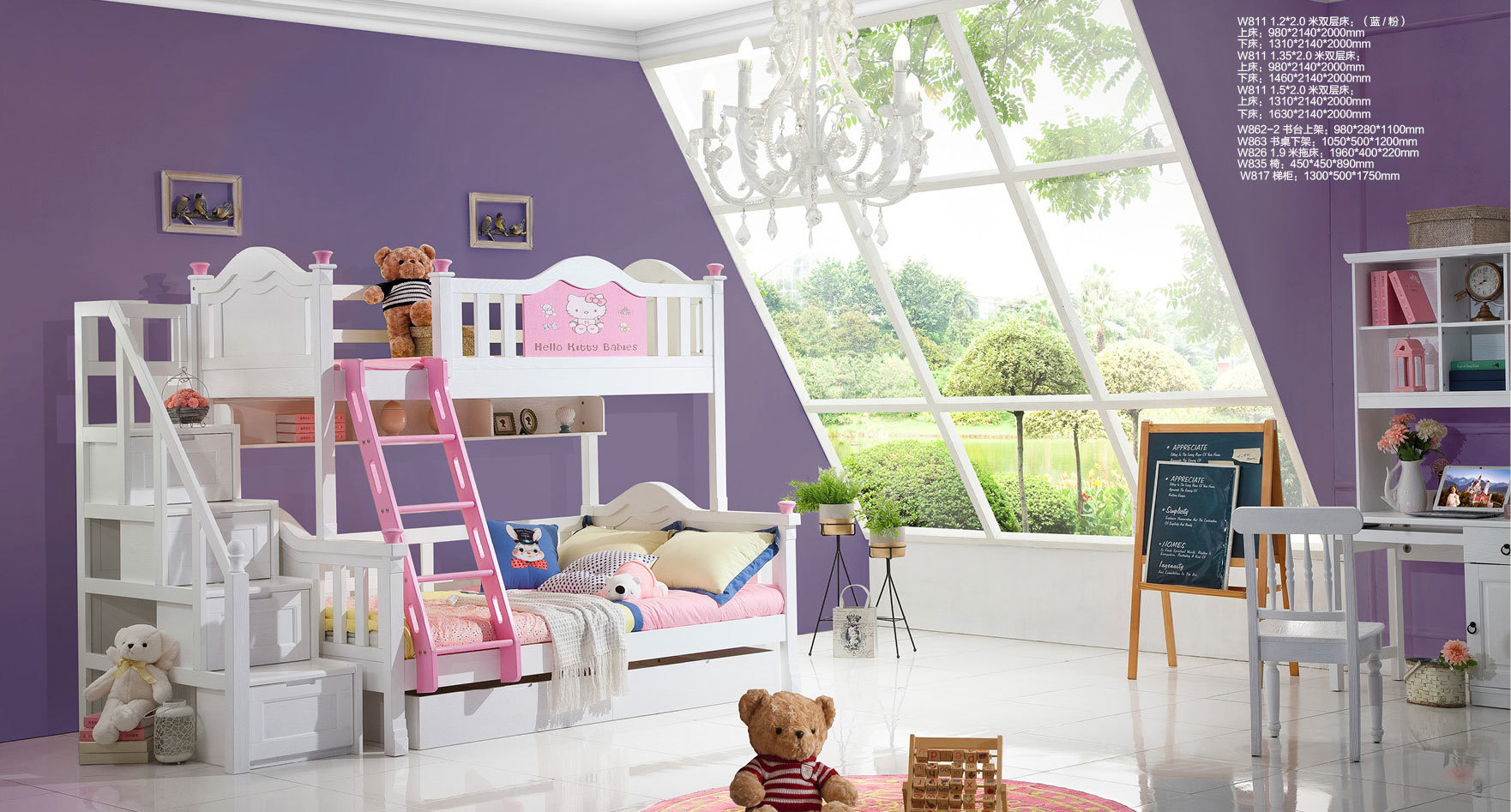 Stainless steel hose clamp used in the field is not the same. In the flood of hose clamp outside, stainless steel hose clamp is common, which benefits from its fastness, insurance and long life, corrosion resistance, anti-static and other characteristics.
Because now light industrial equipment has been upgraded so that all kinds of spare parts have been upgraded, even the connection between the facilities of stainless steel hose clamp, also need to have high quality.
Household, normal error metal material facilities, and of all the main body is made of iron smelting and in that case, if connect all the quality did not pass, it will be able to rust, so that the whole body is damaged, not worth very much, but if choose stainless steel hose to connect, as this will prevent, capable of extending tool using stature.
Stainless steel hose clamp can say that, because the role of hose clamp is huge, its development is getting better and better. The future of the market is relatively narrow. A lot of people also take a fancy to this market, in addition to the complex beginning to consume a variety of hose clamp.